GABRIEL – Season 2
Webseries  – 12 x 10 min episodes.
Available on Studio+ and My Canal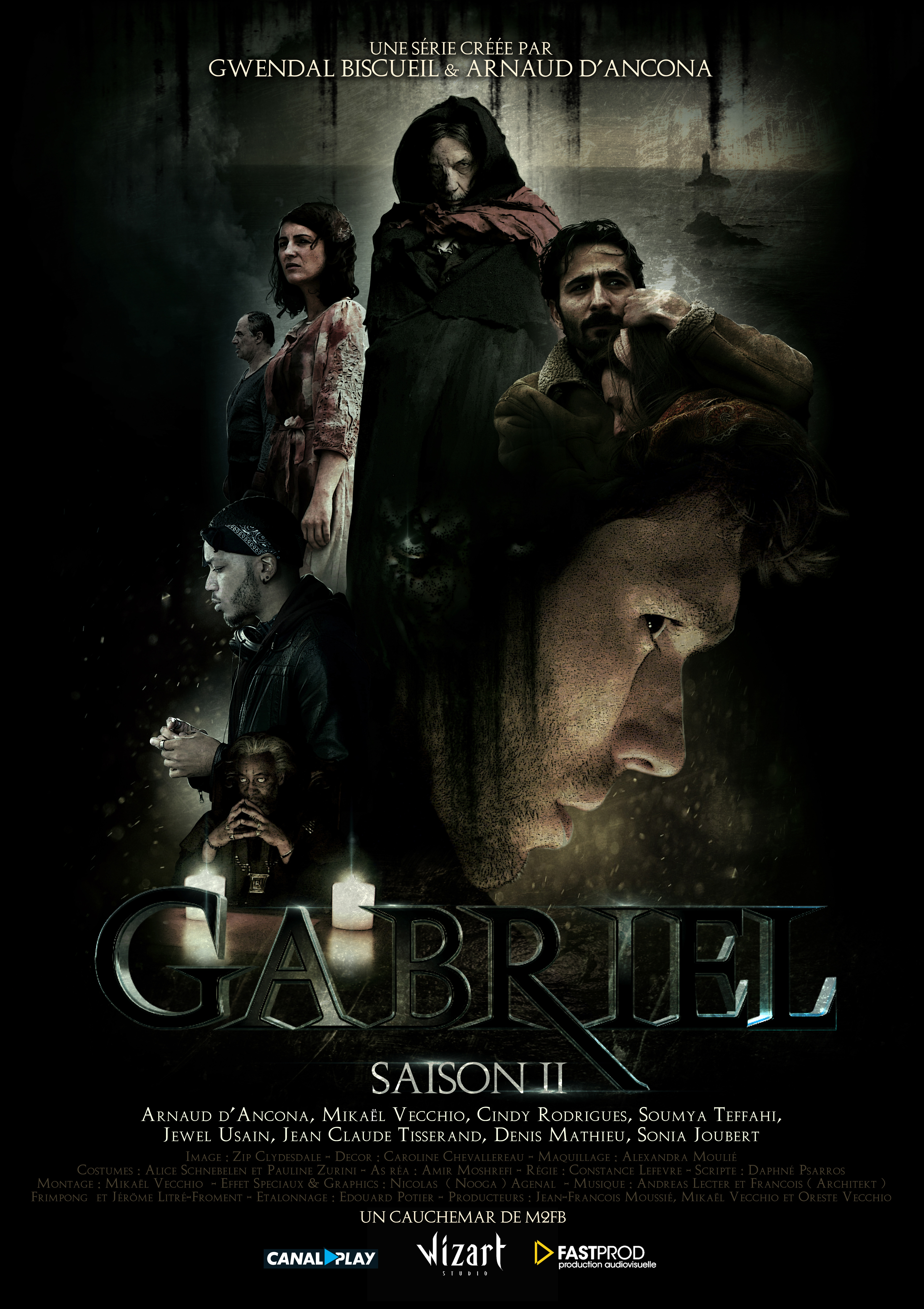 Description of project
Widely recognised by many international festivals and 2015's most awarded web series (with 21 separate awards), GABRIEL was selected by CANAL + who commissioned and released a second series.  Written and directed by Gwendal Biscueil and Arnaud D'Ancona, GABRIEL was widely praised in publications such as LES INROCKS, CINEMA TEASER, MADMOVIES, or in newspapers such as  LIBERATION or OUEST FRANCE.
Filmed in Paris, Brittany and Iceland, GABRIEL gained a wide following thanks to its original, quality script.  It is currently available on the MYCANAL and STUDIO+ digital distribution platforms.
Interprété par :
Gabriel : Arnaud D'Ancona
Amandine : Cindy Rodrigues
Oreste : Mikaël Vecchio
Le communard : Jean-Claude Tisserand
Jewel : Jewel Usain
Soizik : Soumya Teffahi
Denis : Denis Matthieu
Réalisation : Gwendal Biscueil & Arnaud D'Ancona
Image : Zip Clydesdale
Montage : Mikael Vecchio
Effets spécieux & graphics : Nicolas Agenal
Musique : Andréas Lecter & François Frimpong
Maquillage : Alexandra Moulié
Costumes : Alice Shnebelen & Pauline Zurini
Décors : Caroline Chevallereau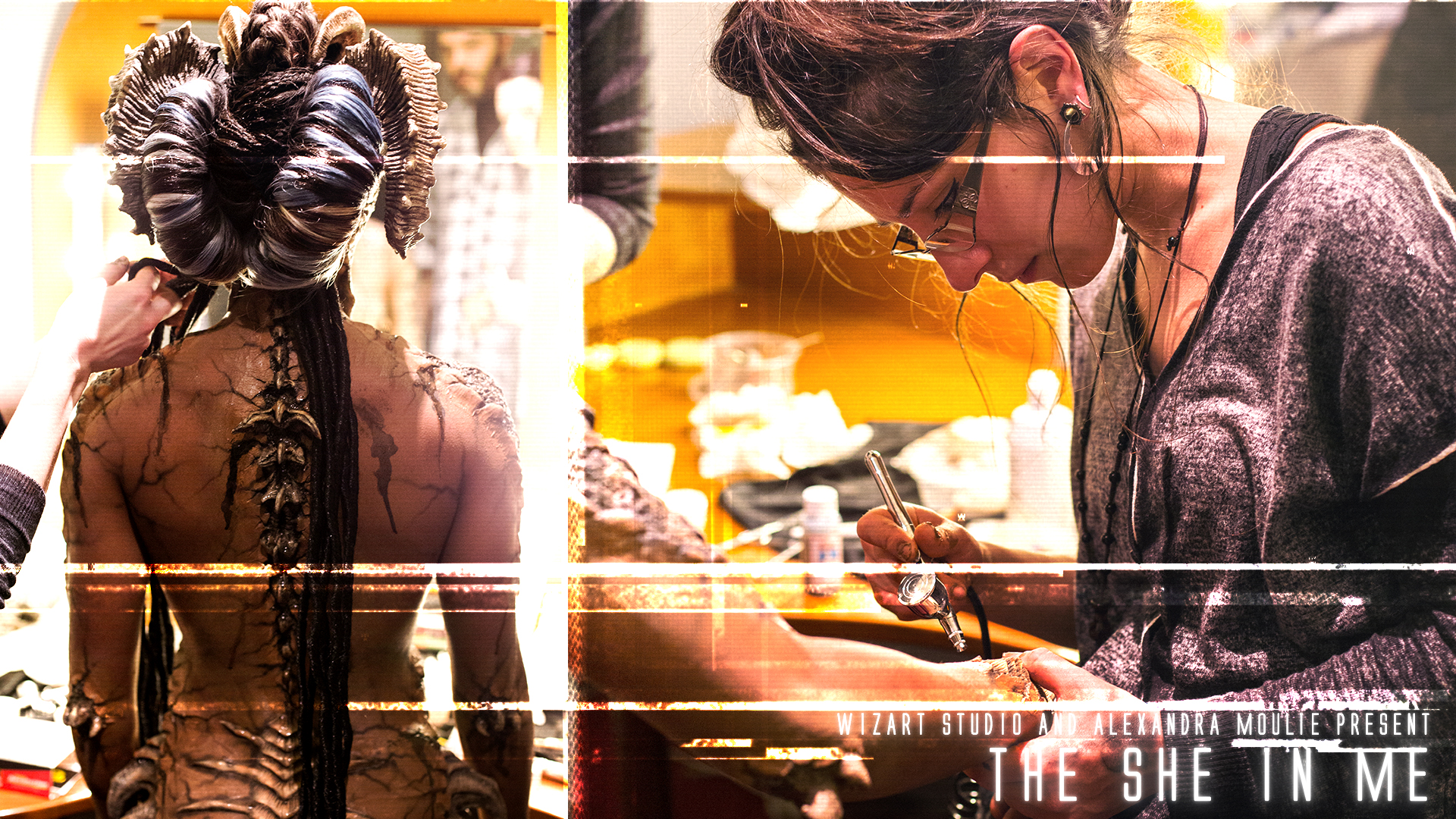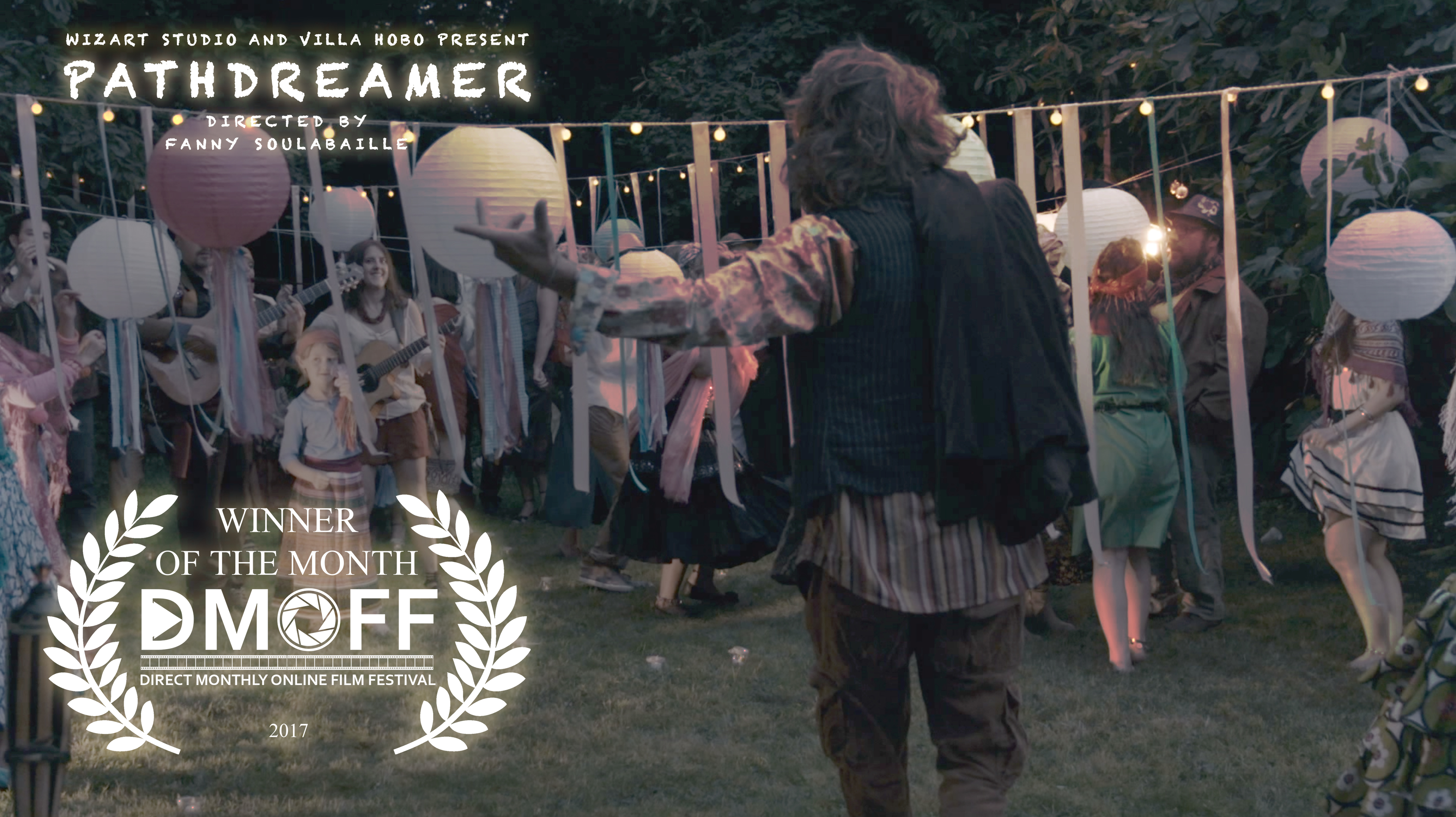 Let's work together !
A question, request for an offer or just need an advice… Feel free to contact us. We will answer you in less than 12 hours.