Welcome on Wizart studio
Wizart Studio produces publicity films, music videos, corporate films, events recording and much more.   We're here to accompany and aid you realise your projects, whatever they are, to create the best media experience for you.

Contact
Presentation video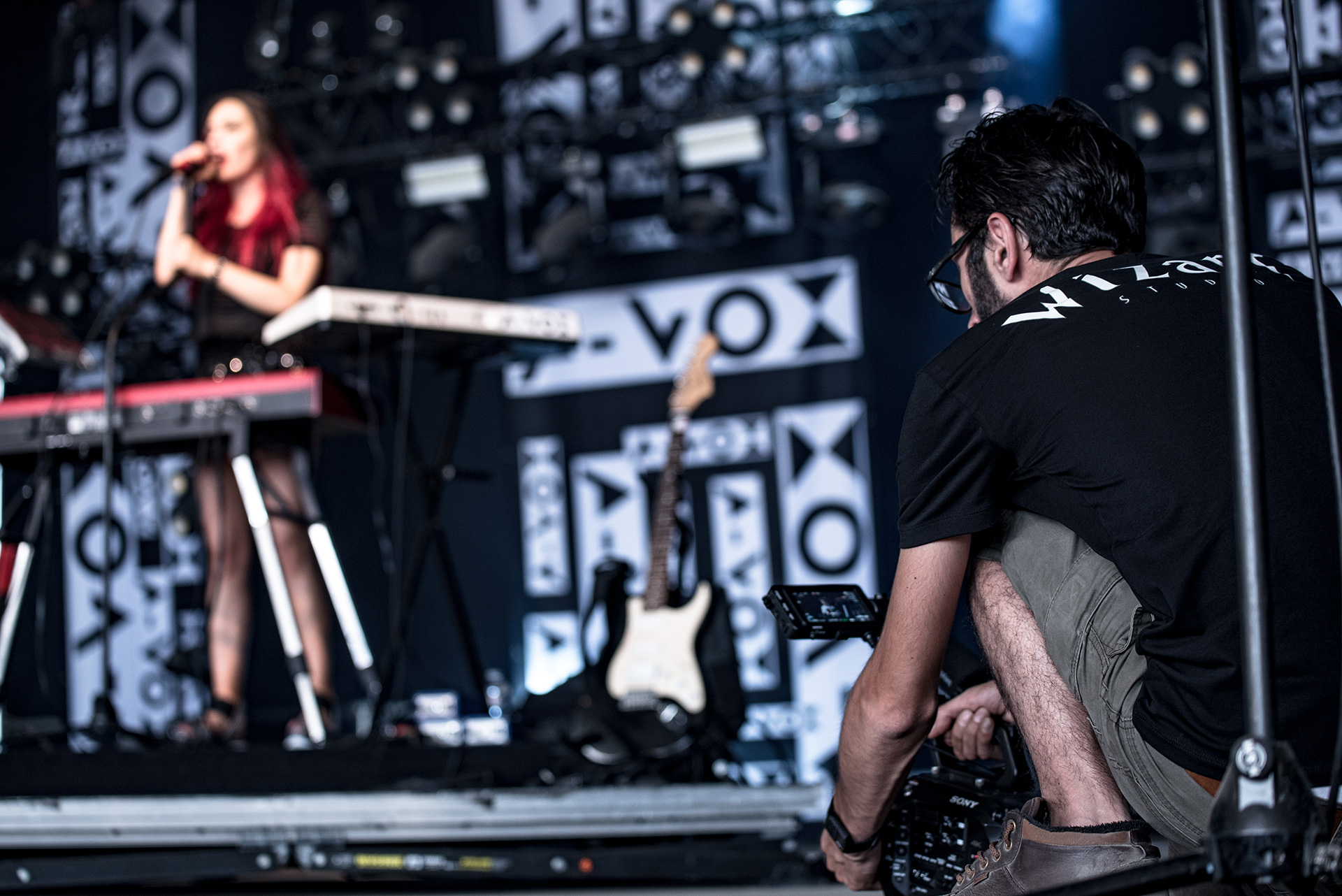 Wizart Studio
Founded in Paris in 2015, Wizart Studio is a human-sized audio-visual production company that combines creativity, technical know-how and efficiency to help you with all your media-based needs.

Whether you are a business, a communications agency or an independent producer, our team of motivated professionals are here for you.
"Logic will take you from point A to point B.  Imagination will take you wherever you want to go."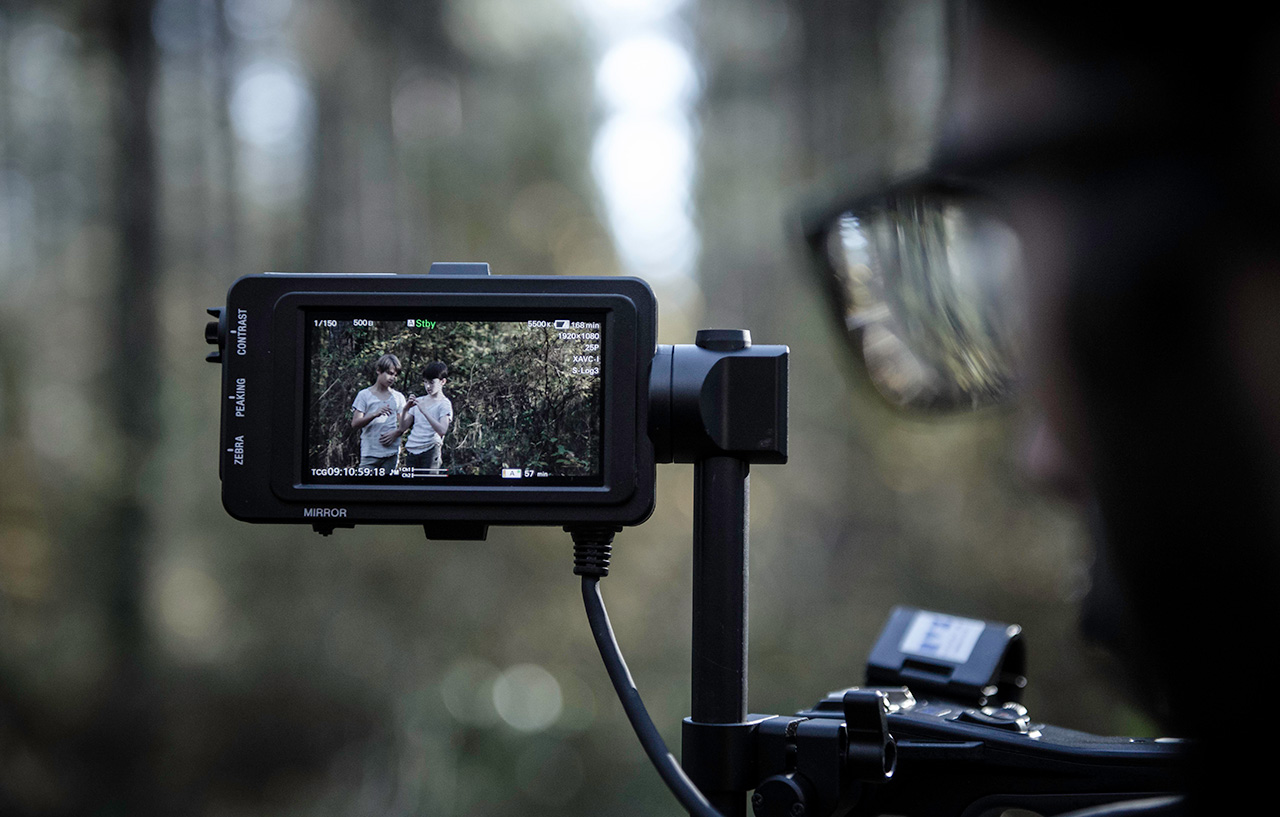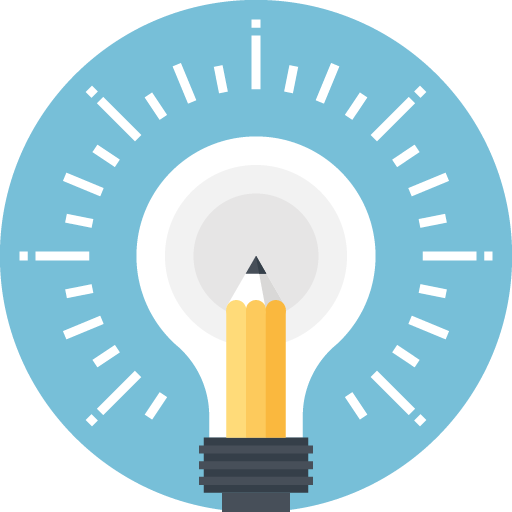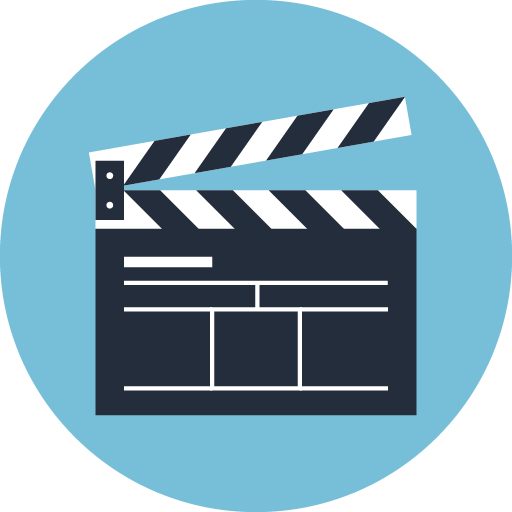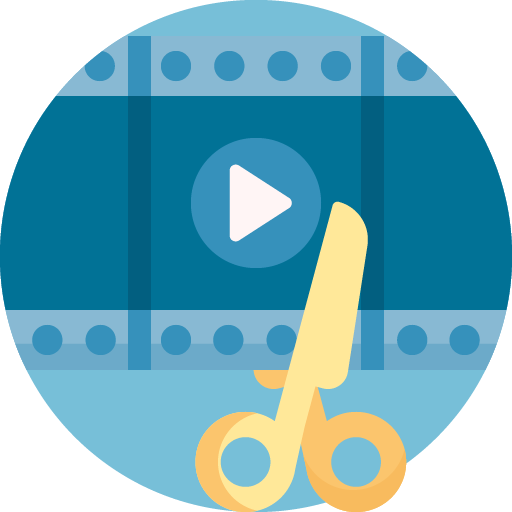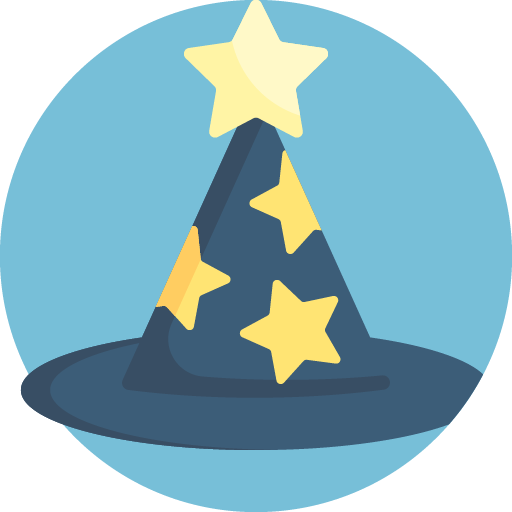 Visual effets/
Motion design