Spots – Mat Bastard
Series of advertisements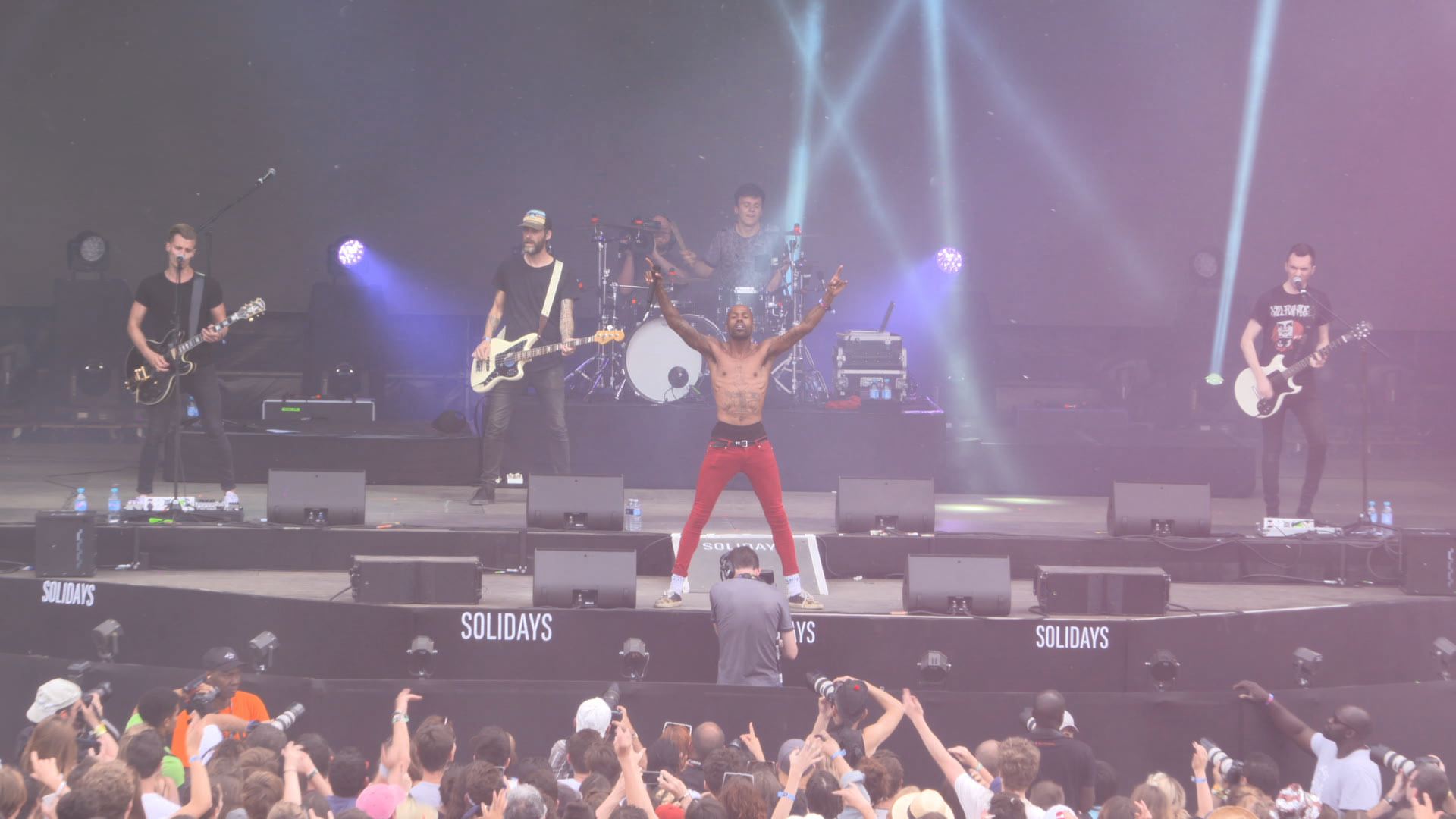 Project description
Filmed in Solidays 2017, this series of short advertisements targeted social networks and reflects the atmosphere and energy from the former leader of SKIP THE USE on stage.  These promo videos showcase the thrilling live performance of MAT BASTARD's first album LOOV?  Filmed by Mikaël Vecchio and Gwendal Biscueil and edited by Mikaël Vecchio.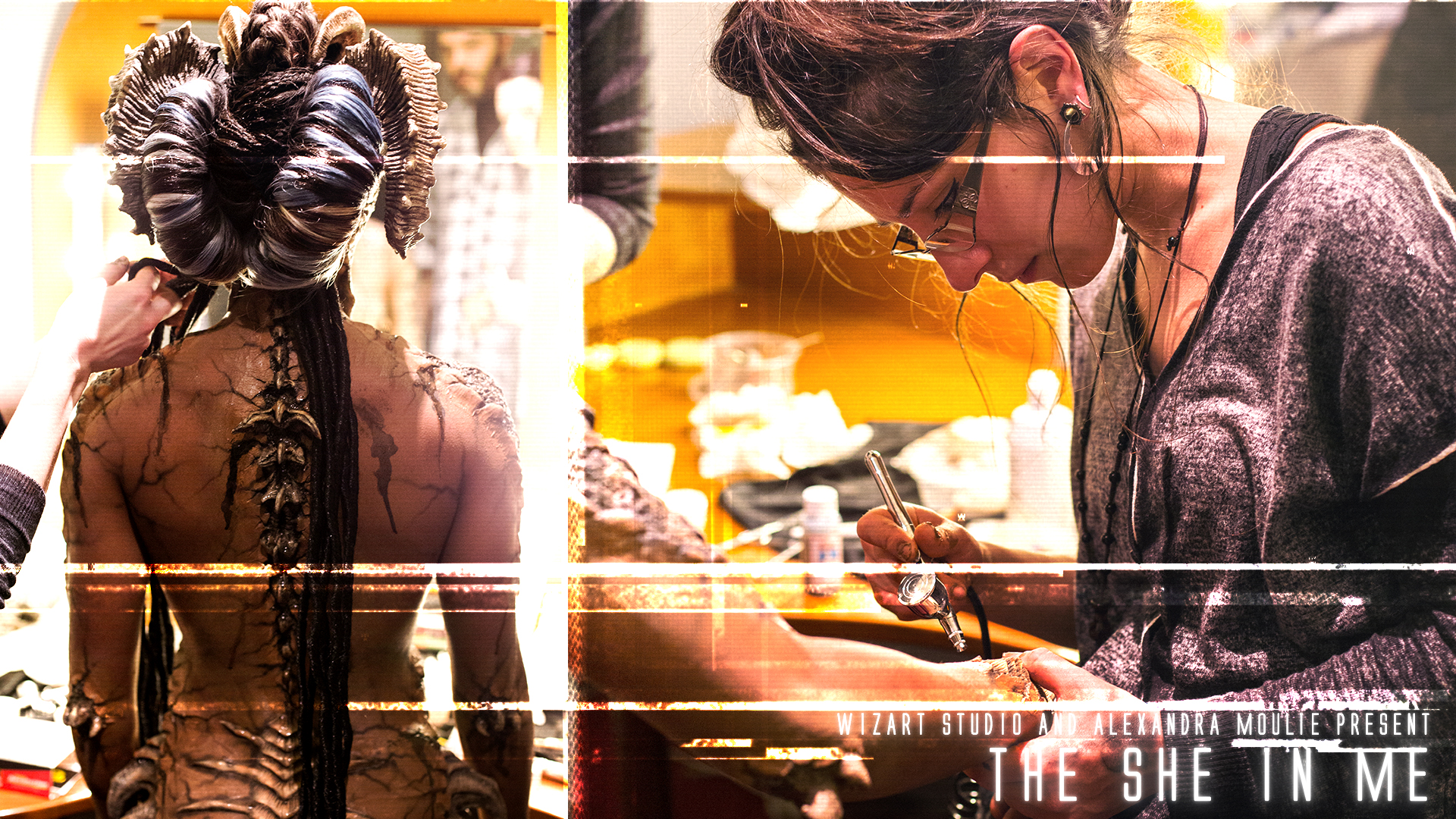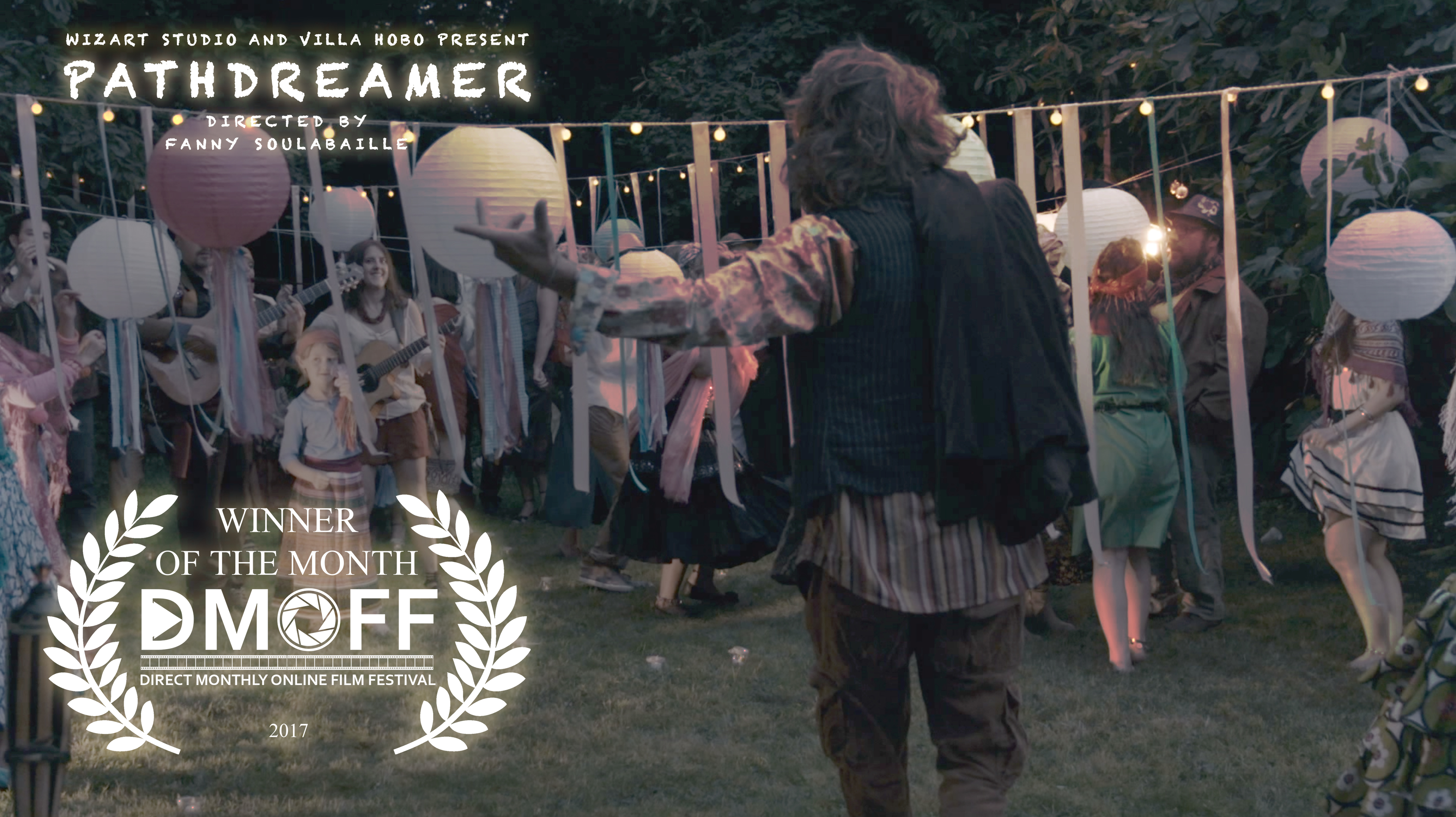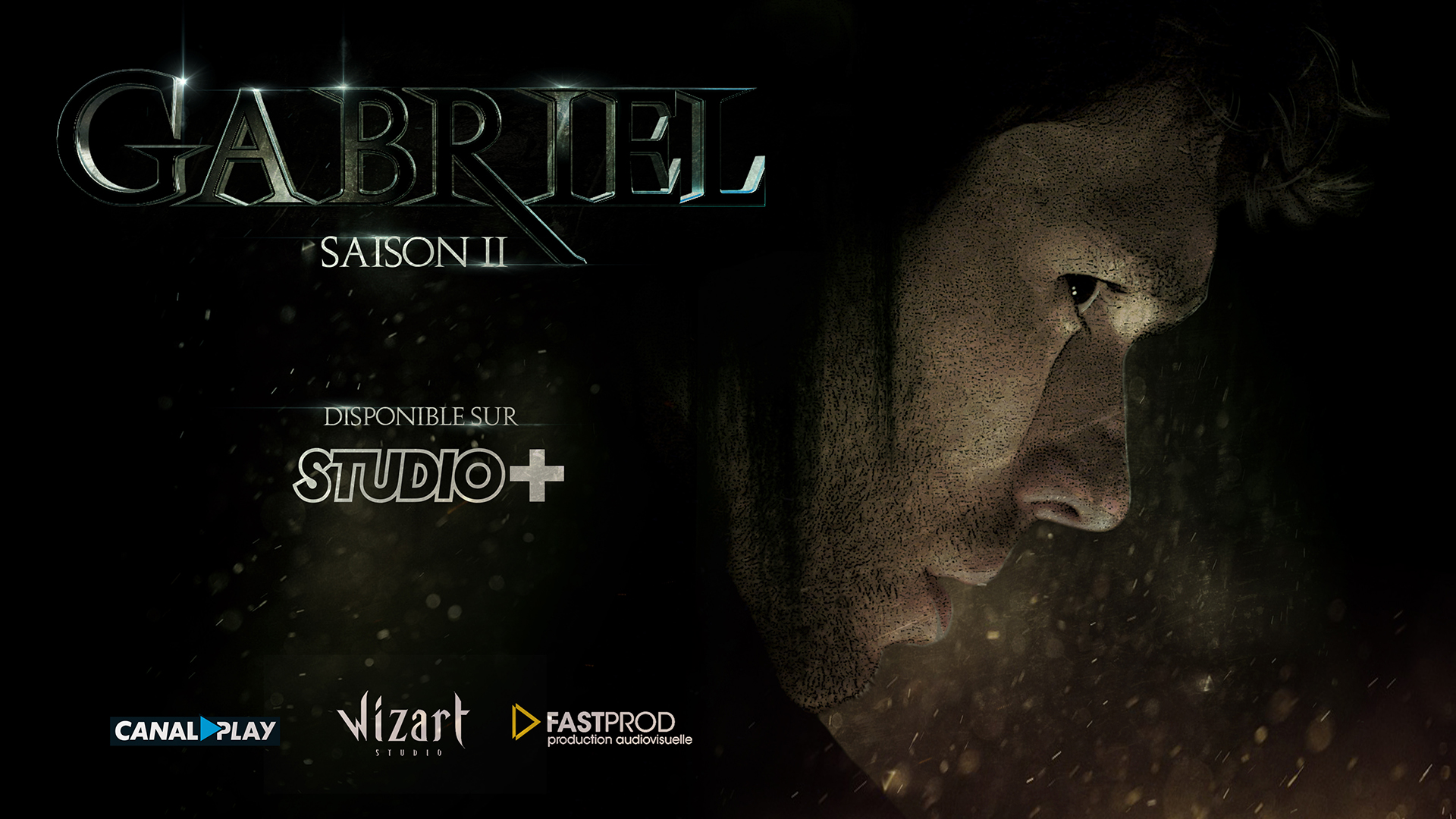 Let's work together !
A question, request for an offer or just need an advice… Feel free to contact us.
We will answer you in less than 12 hours.